what we do
The Climate Board is the ultimate resource for research, analysis, collaborations, and expertise to speed decision-making and drive execution of climate strategies. We synthesize the torrent of climate information and derive insights so you can act decisively.
broad coverage
Our work brings cross-industry insight to drive innovation and subvert groupthink
deep insight
Best practices provide actionable context and execution detail
current content
Our ongoing research resource keeps up with the latest issues and evolutions
cost-efficient model
Real insight at a fixed price provides maximum leverage for internal teams and external consultant - do more with your resources
what you get
As a client of The Climate Board, you join a community of leaders driving the climate transition for a stronger business and a better future. Your membership provides you:
insights & analysis
Full library of syndicated research, including best practices derived from industry experts and case studies, cross-industry insights, surveys, and other materials
Contribution to broader research agenda
Opportunity for bespoke deep dives
member support
Dedicated analyst
Diagnostic assessment of your organization's sustainability progress
Routine check-ins and touchpoints
Stakeholder engagement
networking
Access and invitations to facilitated webinars and roundtables
Direct conversations with peers to share insights and experiences
service
Account team that acts as your guide to the right resources, conversations, and tools
Dynamic action plan built on your needs and progress over time
Ongoing engagement to review progress and identify emerging challenges and needs
our research
Our 2022 Research Agenda tackles the prodigious challenges of mobilizing organizations, aligning stakeholders, and financing the climate transition.
delivering concise yet comprehensive insights
Your customers, investors, regulators, policy advocates, and employees are demanding climate action. You've responded by committing to ambitious goals, but how will you fulfill these commitments?
Don't embark on this journey alone.
Our members get on-demand access to critical insights on best practices and solutions—based on the experiences of those who have been there—to address the pain points and execution challenges in their companies and industries.
Fact sheets
Digests
Insight memos
Primers
conducting in-depth analysis and comparative evaluation
By providing tailored and deep-dive insights by company and industry, we support our members in making informed decisions for the development of practical, ambitious, and competitive sustainability strategies.
Standardized industry materiality
Deep dives
Benchmarking and competitive analysis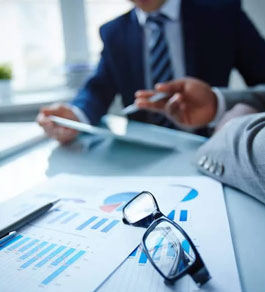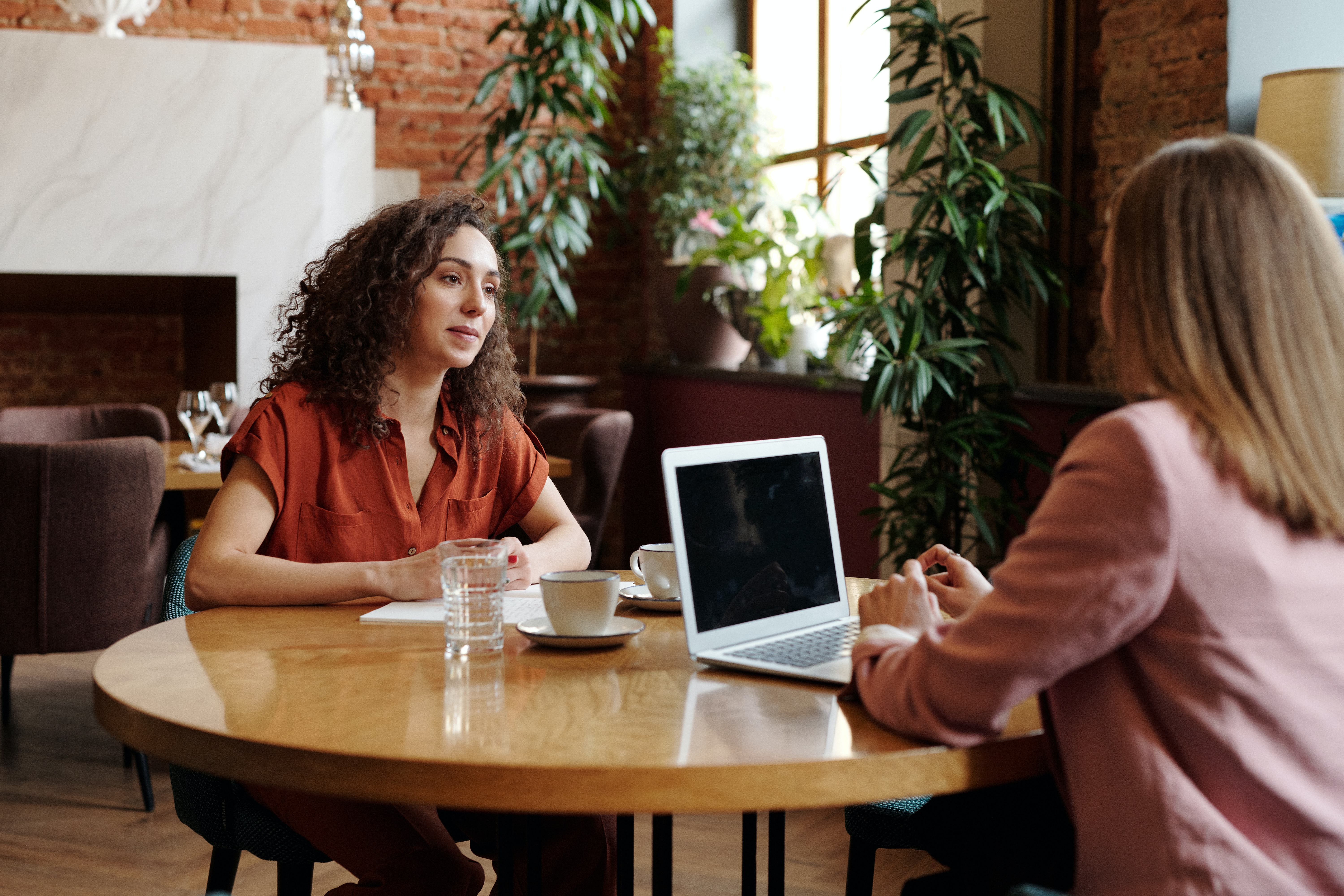 offering practical toolkits and personalized consultations
As companies develop and carry out their sustainability strategies—exploring existing and emerging approaches, assessing practical implementation, and executing initiatives—we offer our members practical guidance informed by industry and topical expertise.
Toolkits
Bespoke presentations and trainings
Sustainability maturity assessment tool
1:1s with experts
facilitating knowledge sharing and collaboration
We leverage the power of our network to bring vital research, data, analysis, and stakeholder perspectives to our members on how to meet their climate commitments.
Surveys
Webinars
Roundtables
Strategic partner solutions